Thank You For Your
Desire To Give!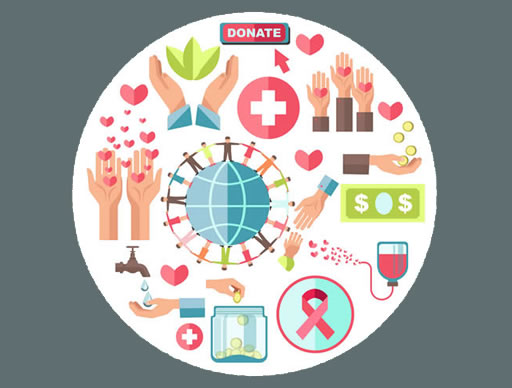 ICMC Hifz - Tuition Payment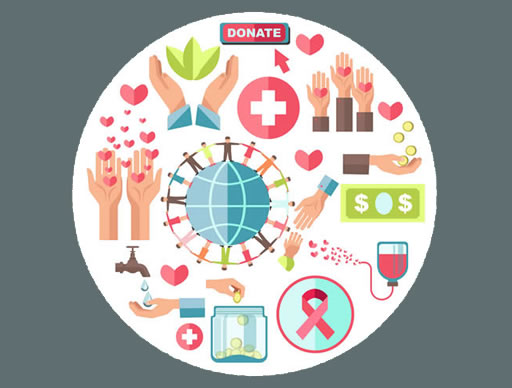 Weekend School - Tuition Payment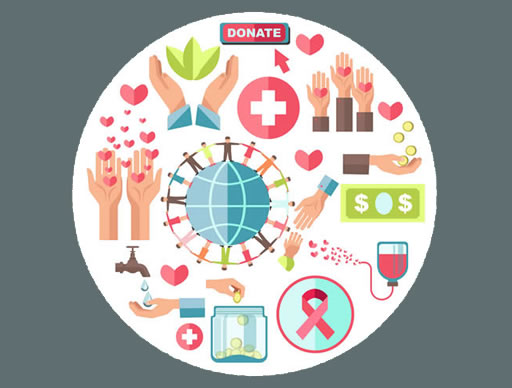 Weekend School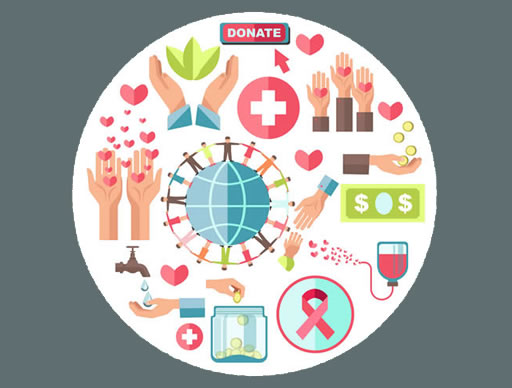 Monthly Food Drive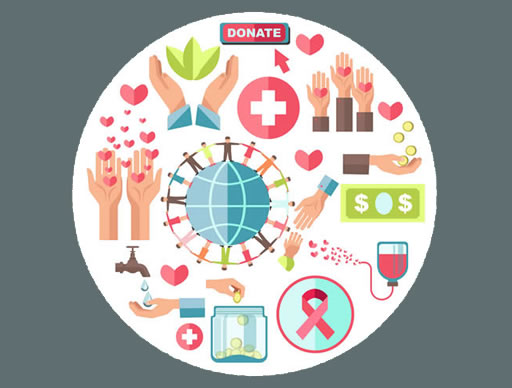 ICMC Hifz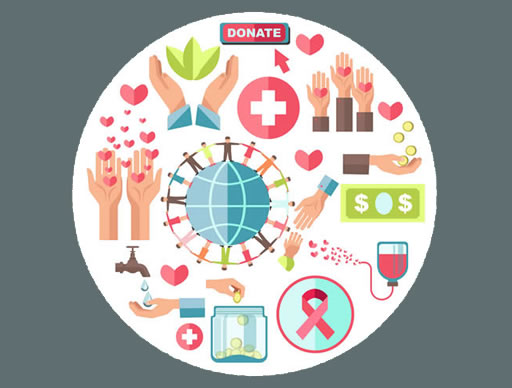 ICMC Summer Camp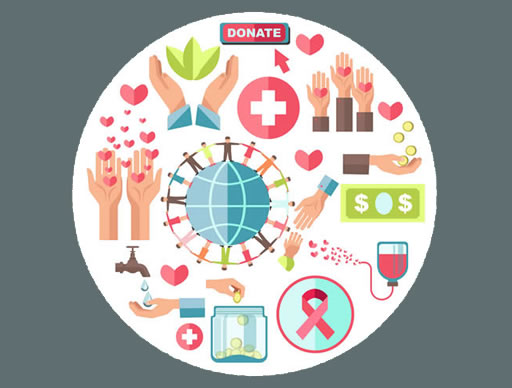 Hall Rental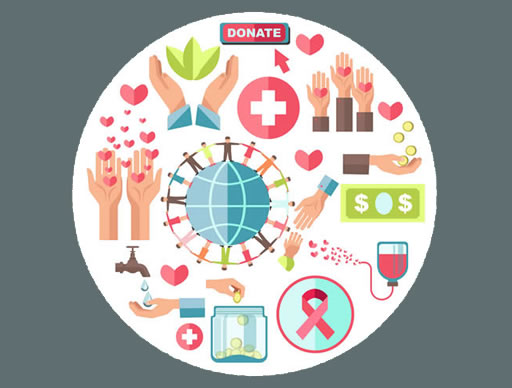 Imam Appreciation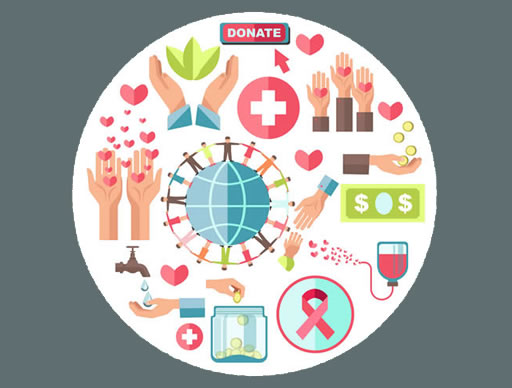 Sadaqatul Fitr
This is for Sadaqatul Fitr, if donating by Credit Card, please add 3% transaction fee.…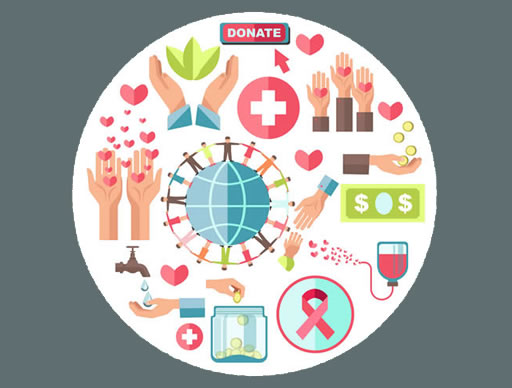 Masjid Operations General Donation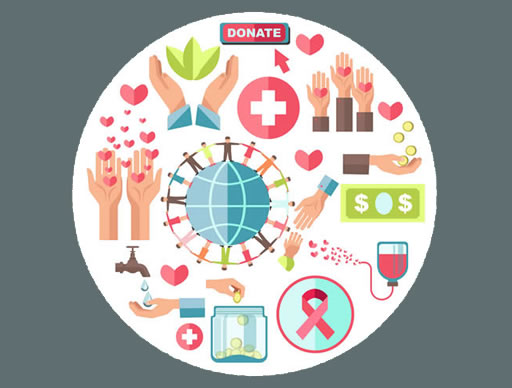 Zakah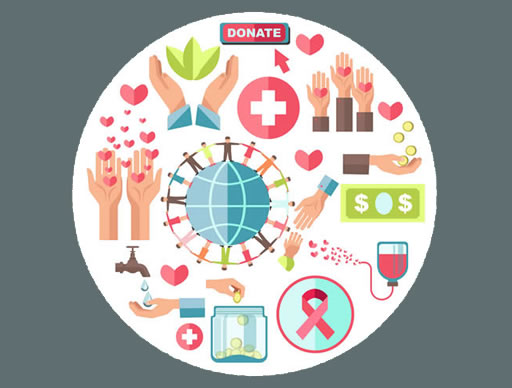 Sadaqah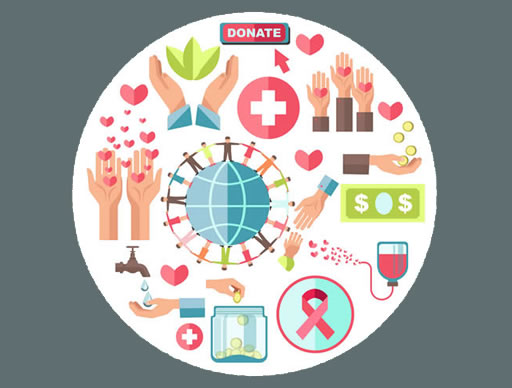 Expansion Project Fund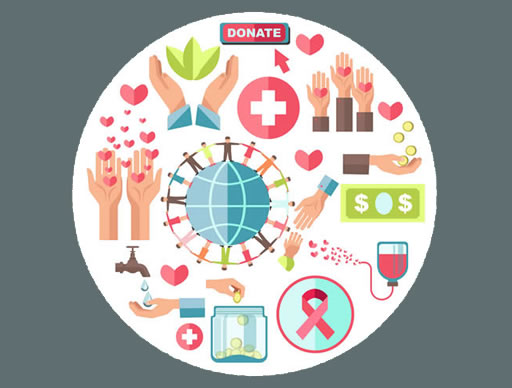 Hardship Fund Endowmet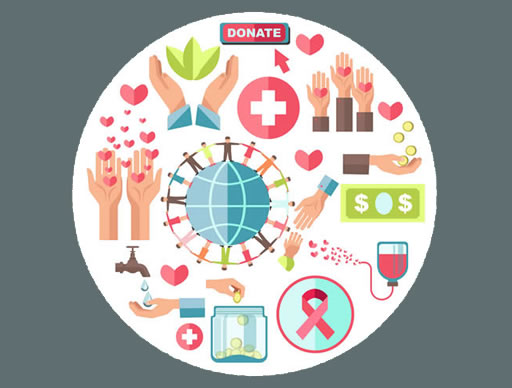 Membership - Individual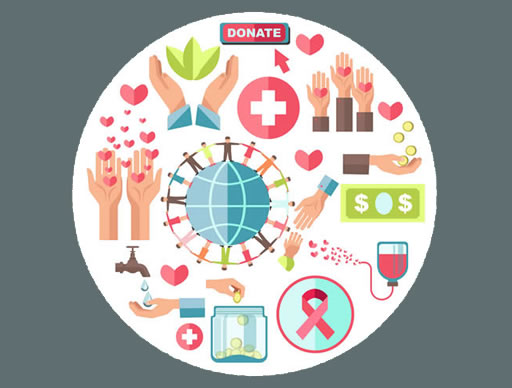 Membership - Family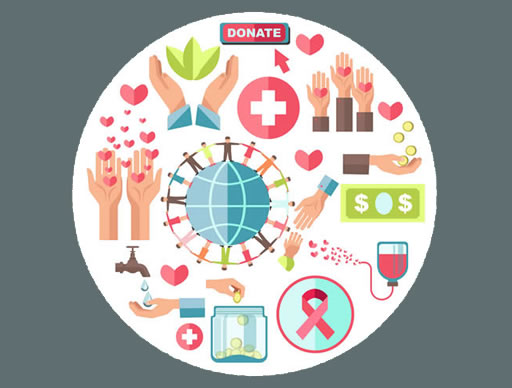 Karate Class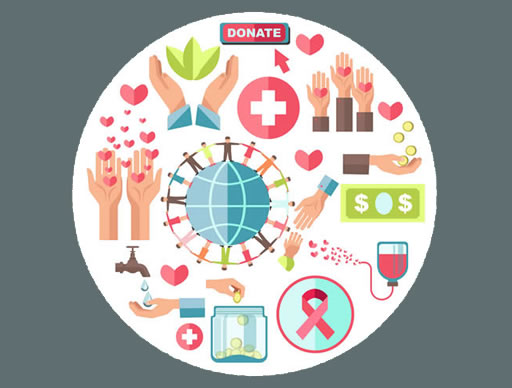 Greenwood Cemetery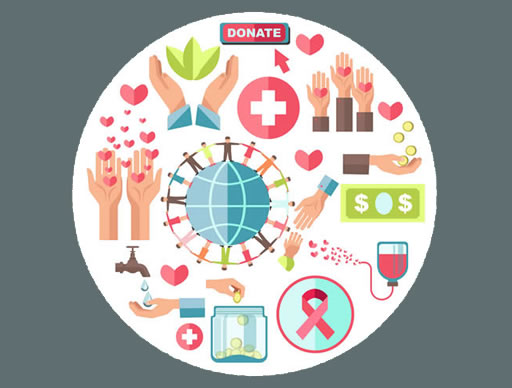 Advertise
Sadaqah
And be steadfast in prayer; practise regular charity; and bow down your heads with those who bow down (in worship).
Duis est orci, consectetur eget viverra at, semper a urna. Aenean lectus dolor, tempus hendrerit lobortis sit amet, semper et dolor. In at fermentum leo. Curabitur a blandit sem. Fusce et tellus id elit adipiscing venenatis in eu enim.
Donate Now